Corner Suites
Curl up in the corner
A corner sofa is an efficient way to use space, as they do not fill your room as much as a sofa set, this can give you more floor space. Everyone likes to curl up in the corner while being able to stretch out and relax. Our corner sofas are available in various styles and seat combinations Leather or Fabric.
Choosing a corner suite can be both exciting and daunting, with this in mind we suggest the you visit us in store with the measurements of the total area in cm or inches. We are happy to explain the various options available and configurations the will suit your room best.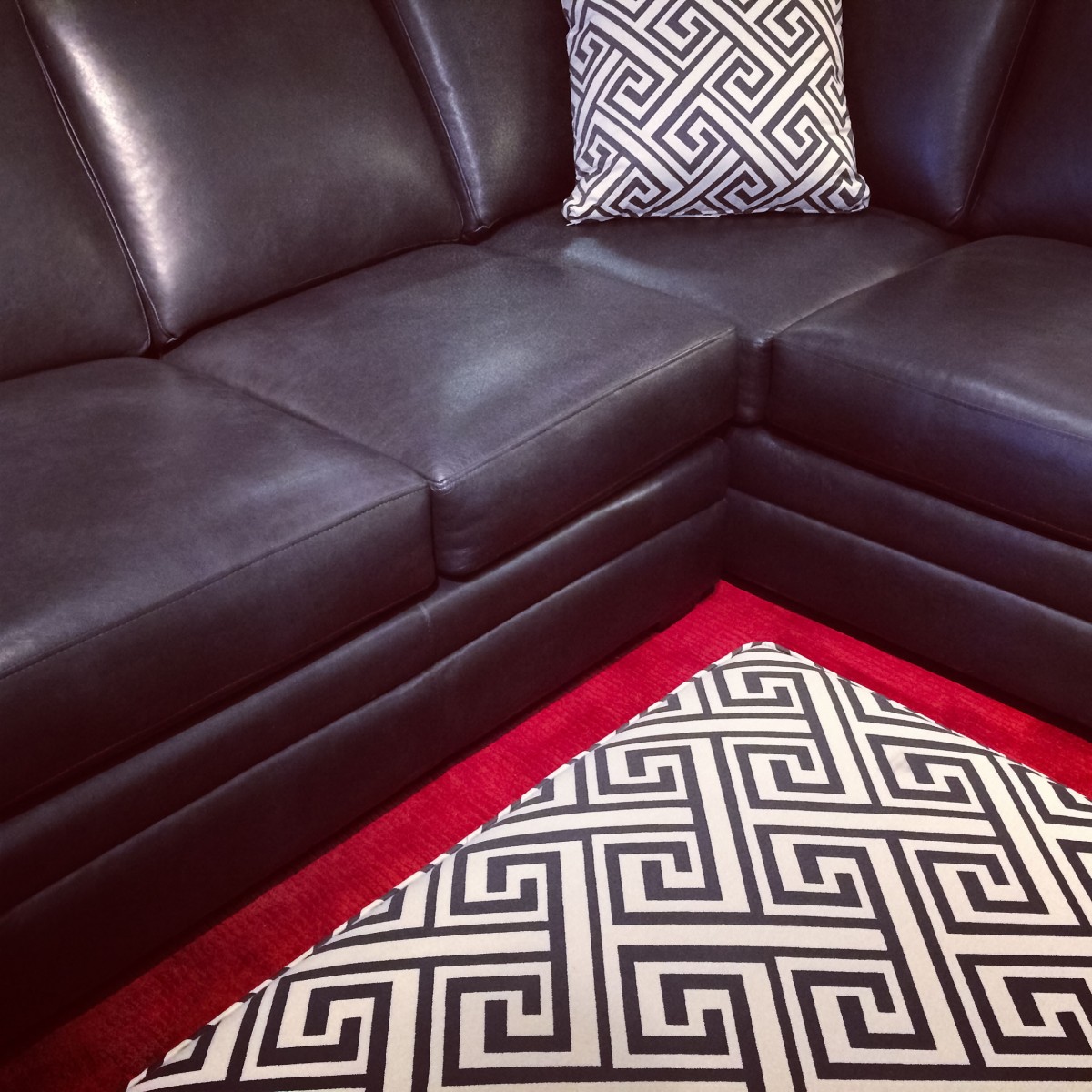 We take deliveries very seriously, and believe that by employing our own delivery team ensures that more care and time are taken - therefore providing you with a stress free experience.
Learn More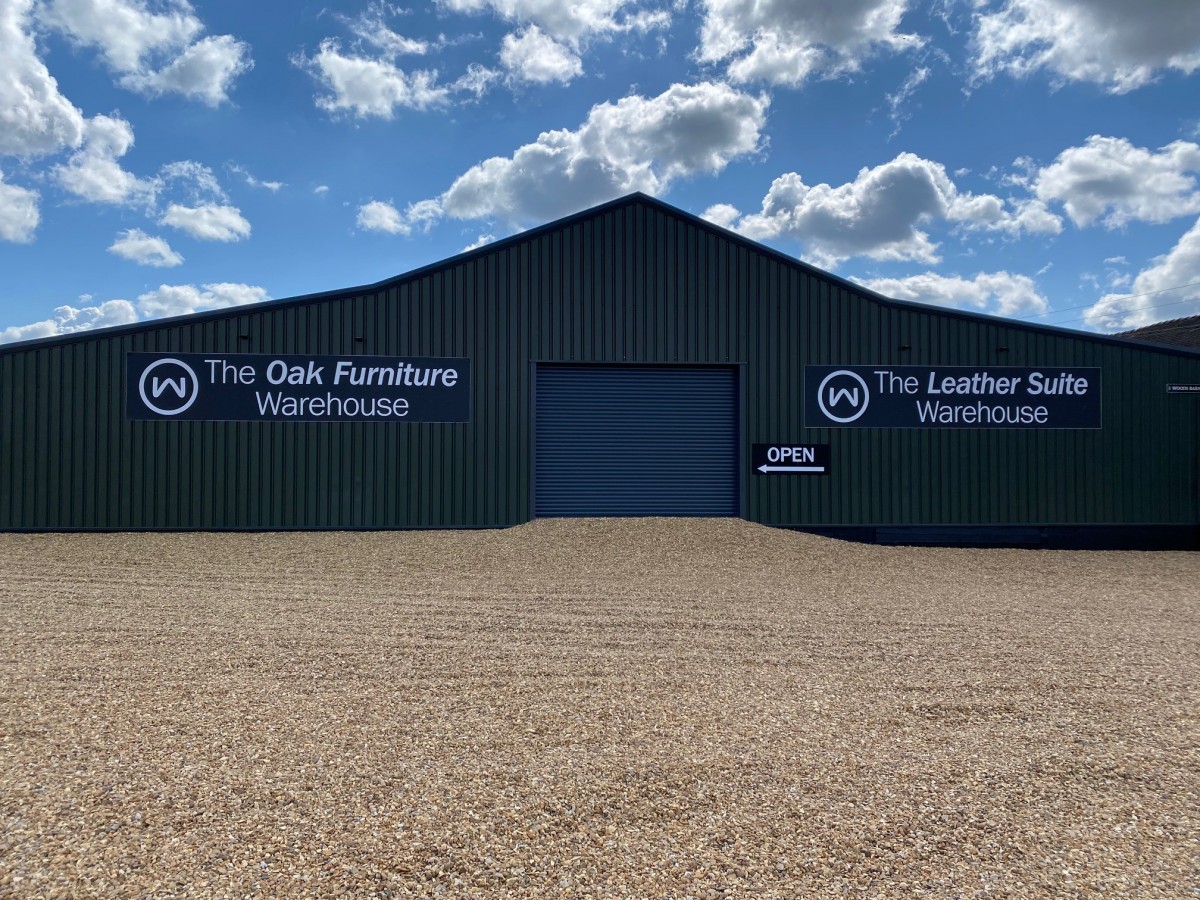 Visit Our Warehouse
The Leather Suite Warehouse
1 Woods Barn Moat House Farm, Middlewich Road, Minshull Vernon, Cheshire, CW1 4RD

Email: admin@theleathersuitewarehouse.co.uk
Telephone: +44 (0)1270 522 281
OPENING TIMES
MON - FRI 10:00 am – 5:30 pm
SAT 10:00 am – 5:00 pm
SUN 10.00 am – 4:00 pm
Get Directions